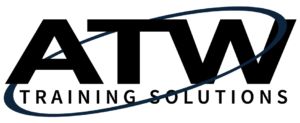 Unleashing Human Potential and Accelerating Business Success
At ATW Training Solutions, we know that you want to be the employer everyone wants to work for.
In order to do that, you need talent development programs that develop essential skills for success.  Without enough time to organize and facilitate development initiatives, it's easy to feel frustrated by the missed opportunities to inability to provide the instruction employees expect and deserve.
We believe that organizations should be able to develop their people to their full potential without a lack of time or in-house expertise standing in the way.
We understand how difficult it can be to provide transformative employee training opportunities while growing and managing the many needs of your organization, which is why we have served companies and employees like yours since 1999. Recognized locally and nationally as a top training company, we provide a breadth of leadership, teamwork, communication and customer service offerings ready to be tailored to your goals, timeline and budget.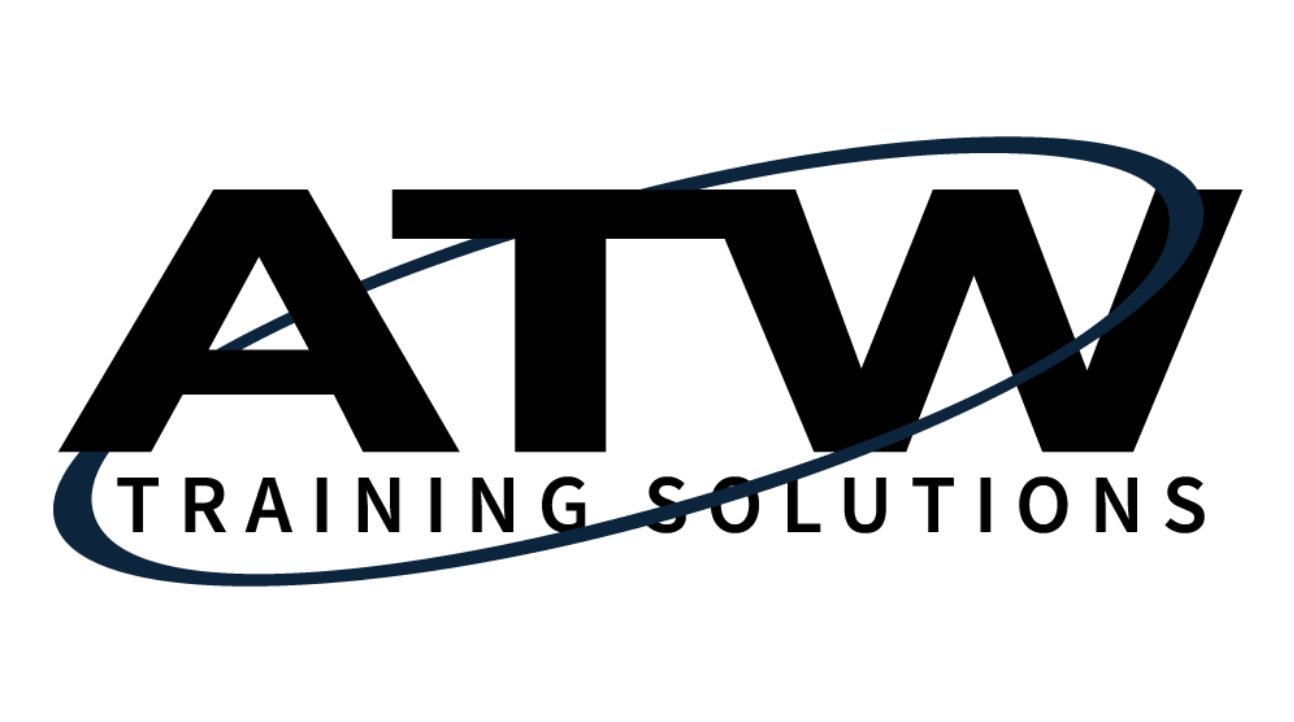 CONTACT US
ATW Training Solutions
4414 114th Street
Urbandale, IA 50322
515-727-0731