Conference Sponsor Registration
Thank you for your submission!
If your Sponsorship Level includes a speaker(s), please complete the Speaker Registration Form for each speaking session here.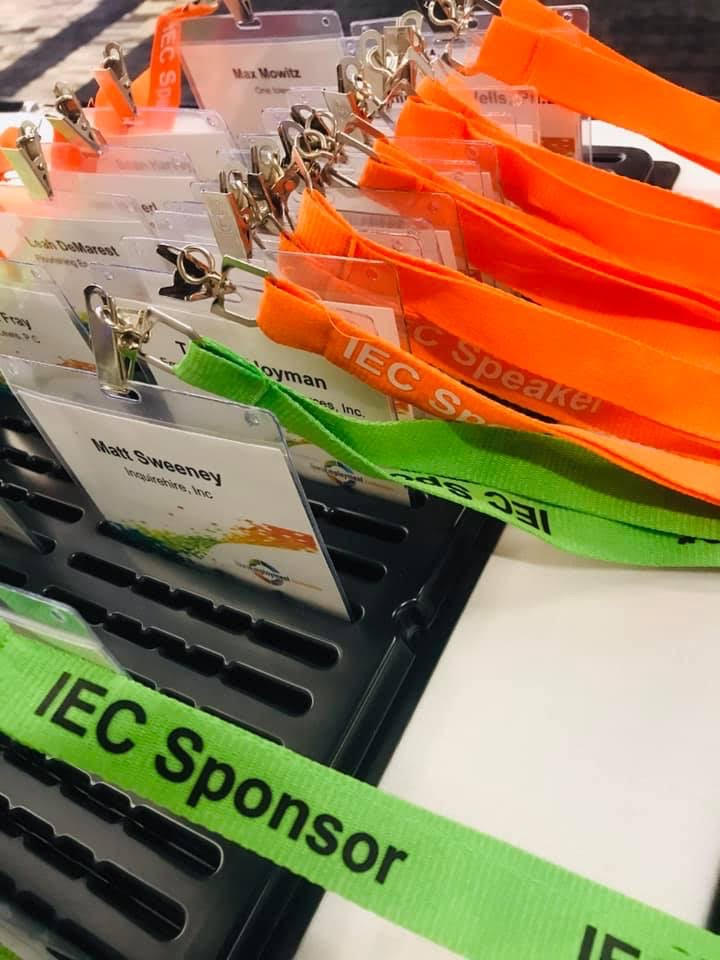 Paying With Check
Make checks payable to: Iowa Employment Conference
Mail check to:
Iowa Employment Conference
PO Box 52, Polk City, IA 50226
Payment Policy
Total payment is required to complete your registration.
Your payment should include payment for the sponsorship space plus any additional exhibit booth personnel and/or advertising.
We reserve the right to refuse admission to the conference, if payment has not been received.
Registration Terms & Cancellation Policy
Once we have received this application form, you will be responsible to pay the sponsorship/exhibitor registration fee based on the Registration Terms & Cancellation Policy.
There are no refunds for cancellations by exhibitors or sponsors. If an exhibitor or sponsor cancels at any time, for any reason, the exhibitor or sponsor will be responsible for the entire exhibitor or sponsor fee.
---
SPONSOR DATES
Logo – Due Immediately
(If your sponsorship level includes your logo, please submit logo with sponsorship registration form.)
Ad Due by September 15, 2021