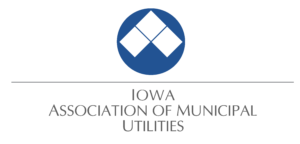 To Support and Strengthen Iowa's Municipal Utilities
IAMU represents 754 municipal broadband, electric, gas, and water utilities statewide and maintains a marketing relationship with a large number of associate member businesses.
In addition to our utility representation, IAMU also has a robust Safety & Health Services for Business program that provides training for any business – both public and private.
Our experienced safety professionals can provide an organized training plan, address common problems in not only office settings but commercial and industrial workplaces as well, and provide OSHA compliant training.
For more information on IAMU's Safety Services: https://members.iamu.org/page/SafetyServicesBusiness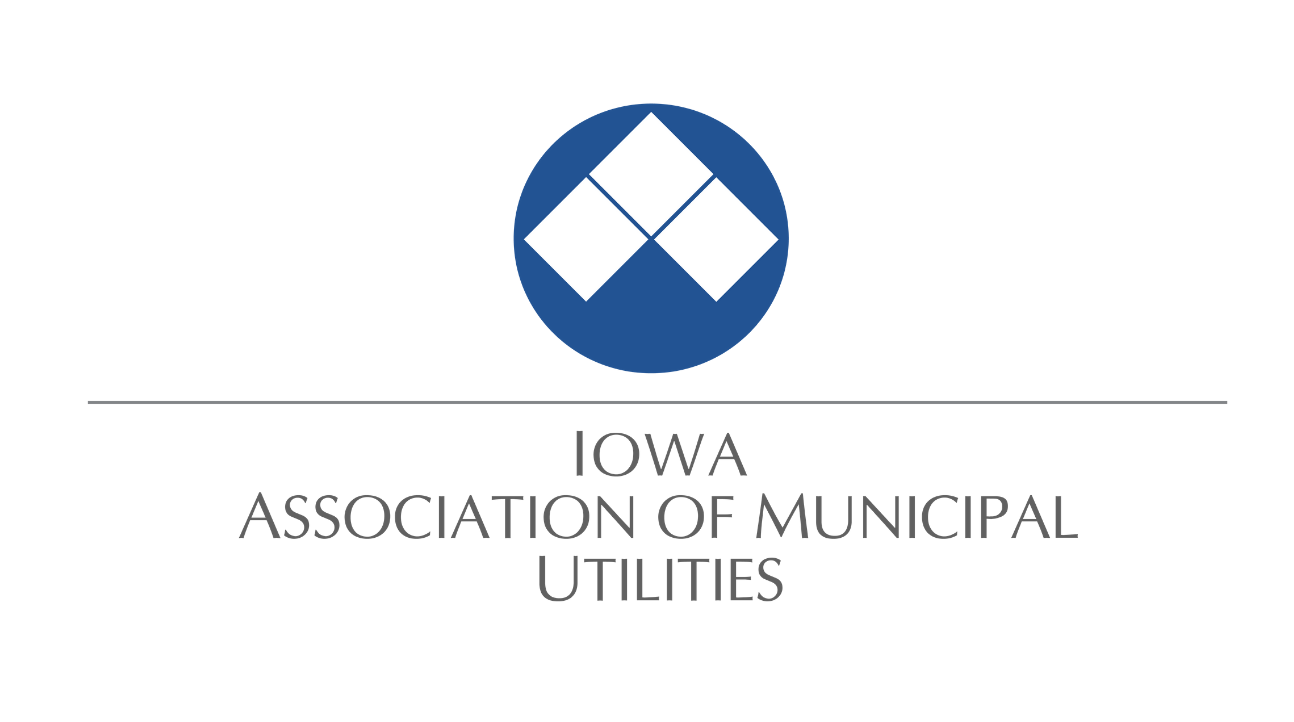 CONTACT US
Iowa Association of
Municipal Utilities (IAMU) 
1735 NE 70th Ave.
Ankeny, IA 50021
800-810-4268