For over 12 years Iowa Ortho and Select Physical Therapy have worked in partnership to provide excellent patient care.
With 30 physicians and 12 specialties, Iowa Ortho works to navigate care for injured workers. Adjusters and case managers have direct access to the physicians at each appointment to manage their patient's case.
Select Physical Therapy's WorkStrategies® Program, partners with employers, case managers, payers and insurers. Our proven, comprehensive approach focuses on three key areas of work injuries and workers' compensation:
Reducing the number of injuries that occur on your job site
Providing effective treatments for employees who are injured, including 

physical

 and 

occupational therapy

Returning employees to work faster
We are invested in the health of Iowans, so we make it our mission to bring the best care to our patients with Iowa Ortho and Select Physical Therapy locations all over Iowa. Contact us today to learn more!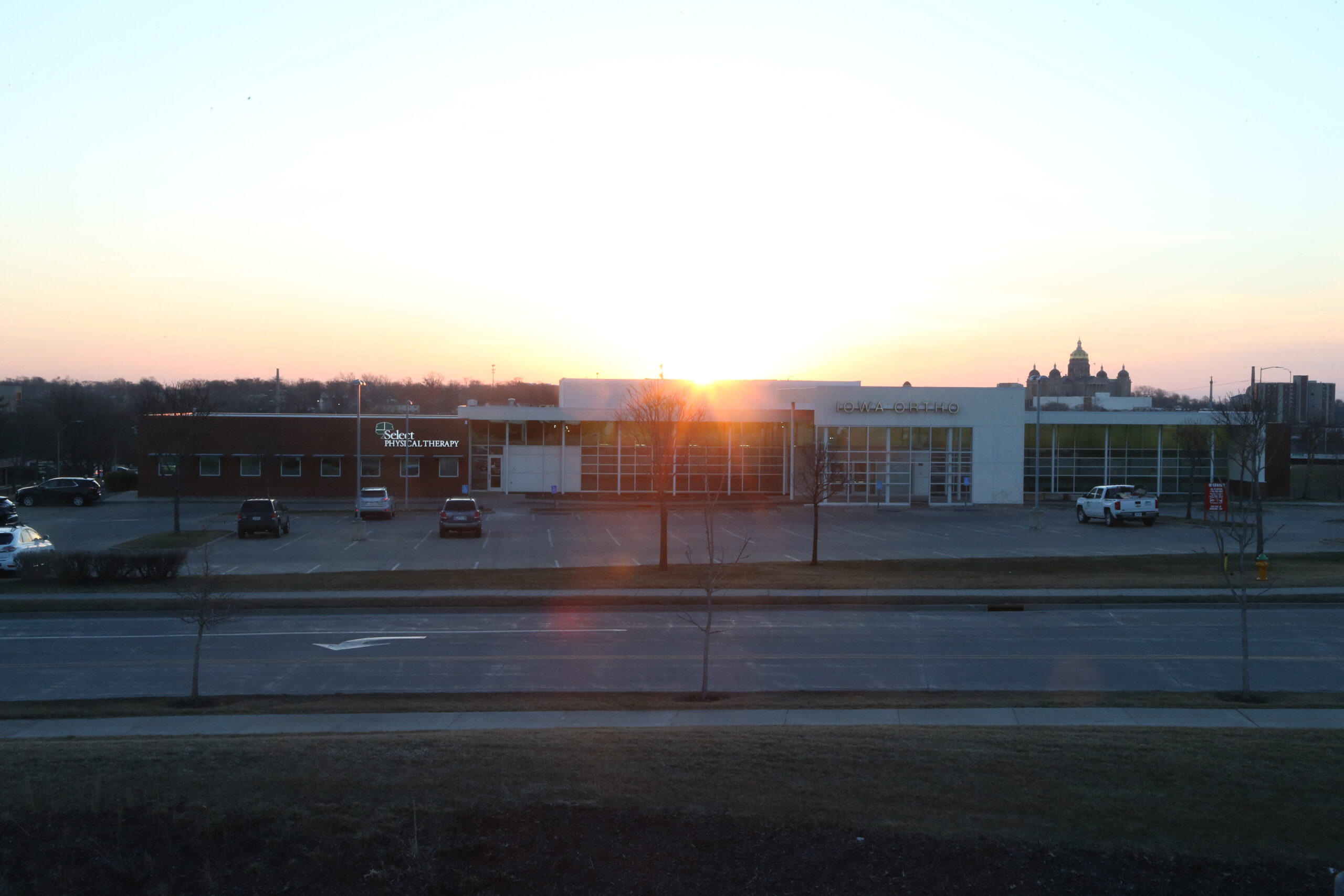 CONTACT US
Meagan Thompson
450 Laurel St., Suite A
Des Moines, IA 50314
515-699-8315