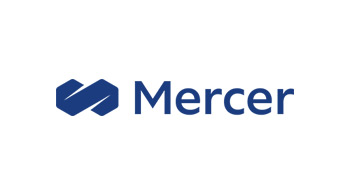 Building Brighter Futures – for your employees and your business
 Mercer is a Human Resources Consulting firm with over 1,000 employees in Iowa. For over 75 years, we've been providing trusted advice and solutions to build healthier and more sustainable futures for our clients, colleagues and communities.  We act as an extension of your staff, focused on redefining the world of work, reshaping retirement and investment outcomes, and unlocking real health and well-being. Through this approach, Mercer can function as a true consultant, rather than just a benefits' broker, which delivers more value for our clients. We do this by meeting the needs of today and tomorrow. By understanding the data and applying it with a human touch. And by turning ideas into action to spark positive change.
Let Mercer show you how we support your human capital and employee benefit needs. Contact a local Mercer consultant today to learn more.
CONTACT US
Dan Hartlieb
Relationship Manager
12421 Meredith Drive
Urbandale, IA 50398
515-528-1501