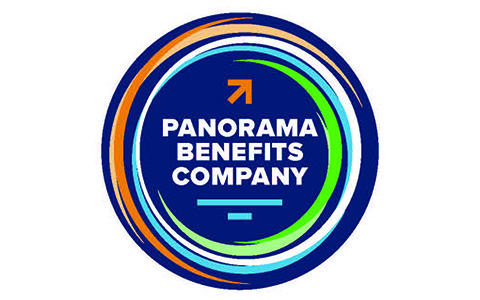 The employment landscape has changed – likely forever. To attract and retain quality talent, your business must adapt to the reality of this new environment.
Panorama Benefits Company (formerly known as Total Financial Solutions) is a benefits consulting firm specializing in retention and financial literacy. We take advantage of insurance and investment products to create a customized, multi-tiered benefits program that incorporates merit and achievement. We provide solutions and support for employee benefits, selective benefits, and business owner benefits.
The partners at Panorama Benefits Company, members of the Principal® Financial Network of Central Iowa, are multi-licensed professionals with more than 55 years of combined experience. Panorama Benefits Company takes pride in developing benefit programs that are understood, utilized and appreciated leading to a more loyal, productive and financially competent workforce.
CONTACT US
Mitch Johnk
641-755-2300
110 E. Main Street,
Panora, Iowa 50216