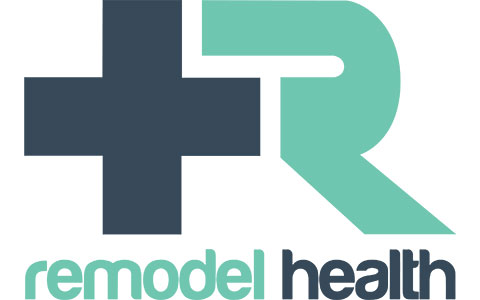 Remodel Health is revolutionizing the way organizations deliver health benefits to their employees. With the help of our proprietary software, employers can offer more health benefits options than ever before using a managed individual approach to health insurance. The best part? Remodel Health customers save an average of 30-50% on their health benefits! Visit remodelhealth.com to learn more.
Remodel Health:
Is a Smart Software Company (not an insurance company or broker)
Creates Better Benefits for Employees
Finds Organizations BIG Savings that can be Reinvested Back into the Mission
Provides Health Benefits Analysis & Side by Side Healthcare Comparisons
The 2022 Remodel Health Impact Report will provide really great color about the people and stories at the heart of our company. So what has $100 million in savings equated to for the organizations we serve?
2,400 new employees hired
4,800 raises given to employees
25,000 scholarships awarded
25 new buildings constructed
33 million meals served
CONTACT US
Amanda Brink Hull, Engagement Director
525 S Meridian Street, Indianapolis, IN 46225
WEBSITE