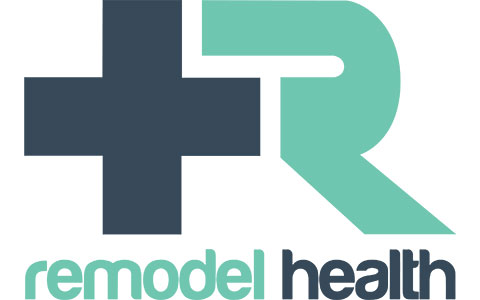 Remodel Health is revolutionizing the way organizations deliver healthcare benefits to their people. Leveraging our exclusive software, employers can now offer a broader range of health benefit choices through a personalized and managed approach to health insurance. The most exciting aspect? Remodel Health clients typically achieve savings of 30-50% on their healthcare expenses!
Remodel Health is a smart software company, focused on creating enhanced employee benefits. Unlike traditional insurance companies or brokers, our primary objective is to generate significant savings for organizations, which can then be reinvested into their core mission. Our specialty is providing employers with a comprehensive Health Benefits Analysis, equipping organizations with important data to aid in informed decision-making when it comes to employee needs. Additionally, Remodel Health offers side-by-side comparisons of healthcare options, so employers can evaluate the most sustainable solutions.
The 2022 Remodel Health Impact Report truly illustrates the stories that are at the heart of Remodel Health. After switching to Remodel Health, organizations have had the opportunity to improve employees' wellbeing and put money back into their budgets. We have helped save organizations save over $100 million to put back into their budgets. What does $100 million in savings look like?
2,400 new employees hired
4,800 raises given to employees
25,000 scholarships awarded
25 new buildings constructed
33 million meals served
For additional information about Remodel Health and to learn more about the organizations we have served, visit remodelhealth.com.
CONTACT US
Amanda Brink Hull, Engagement Director
525 S Meridian Street, Indianapolis, IN 46225
WEBSITE