University of Iowa Health Care is one of the nation's leading academic medical centers – and the only comprehensive academic medical center in Iowa. Our primary and specialty care is provided by experts from all medical specialties, attracting patients from across Iowa and around the world. We offer our care in convenient, comfortable settings, using the most advanced approaches and with the best outcomes as our goal.
UI Occupational Health offers a comprehensive array of workers' health services. Our goal is to provide employers with solutions that improve the health and wellness of team members. We also provide expedited, coordinated workers' compensation care for employees through our Work Injury Recovery Center. Our commitment to quality patient care and communication are the cornerstones of our working relationships.
Simply stated, our mission is: Changing Medicine. Changing Lives.®
University of Iowa Health Care is Iowa's only comprehensive academic medical center. This includes an adult tertiary care hospital and children's hospital, and a network of 200-plus outreach clinics and programs.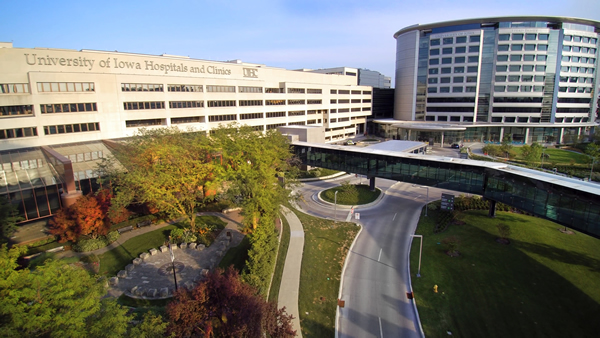 CONTACT US
Joe Schmidt
Employer Relations Manager
University of Iowa Health Care
4144 Westlawn Drive
Iowa City, IA 52242
319-335-3590