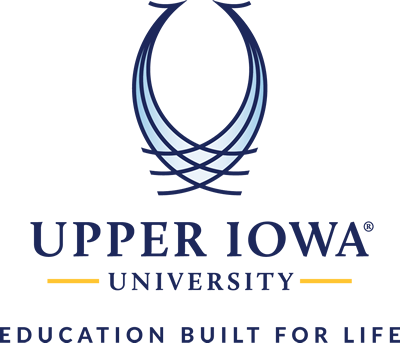 A college degree is quickly becoming a necessity for the job market.  Therefore, it's important to realize that even though continuing your college education requires time and financial commitment, the benefits can heavily outweigh the costs.
Learn about the benefits of completing your degree and the potential impact on your future.
Discover the variety of options available to take your courses through Upper Iowa University.  You can elect to take classes online, face-to-face or through our self-paced program.
Uncover a wide variety of majors and programs to choose from.
Determine how your previous college credits or work experience could transfer and help you complete your degree quickly, saving you time and money.
Review the options for how to pay for your education including our transfer connection scholarship, military family grant, corporate advantage partnership grants, financial aid, etc.
CONTACT US
Theresa Rademacker
Center Director, Des Moines
5000 Westown Pkwy, Ste 200
West Des Moines, IA 50266
WEBSITE