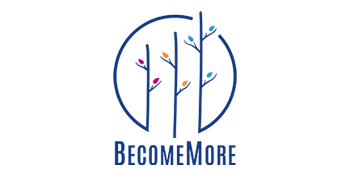 You Optimized?
Optimizing and Transforming an organization – raising the bar, leveling up – that's NOT easy. And it's uncomfortable. The system, the people, and the organization itself are fighting to remain the same.
Those words are from our founders' book, Chief Optimization Officer: Shattering the Status Quo.
Come and take the optimization journey with us.  Together, we BecomeMore.