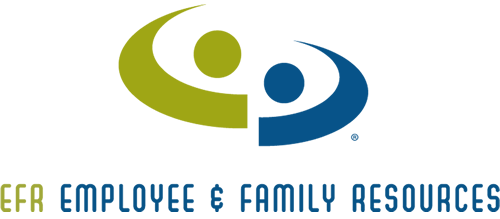 Employee & Family Resources (EFR) maximizes your workforce's potential and performance with benefits designed to elevate employees' total well-being.
Our Professional Solutions
Full-service EAP
Integrated Wellness Benefits
Robust Training Resources
On-site Crisis Response
Leadership Coaching
On-site Mediation
Investing in employees' well-being is a strategic move. We invite you to partner with us to reimagine your approach to employee support and create an environment where your workers and business thrive.